GLOBAL LEADERSHIP
Our team is uniquely suited to develop and commercialize breakthrough medical technologies globally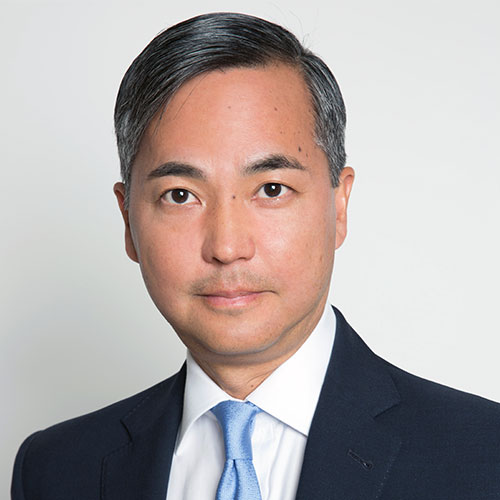 Dr. Daniel Chai is Co-Founder and Executive Chairman of Milu Labs. Prior to founding the company, Dr. Chai was a healthcare investor with close to two decades of investment experience.
He is currently Managing Partner of Turret Capital Management, a global investment firm that incubates and invests in healthcare companies. He served as Portfolio Manager at several leading firms where he led healthcare investments teams, including Citadel Investment Group, UBS (Proprietary Trading Group), and Neuberger Berman. He has both early stage investment and strategic experience having served on the board of Nexgen Spine, which was acquired by Stryker Corporation.
He holds a B.S. from University of Michigan and received his M.D. from Columbia University, College of Physicians & Surgeons.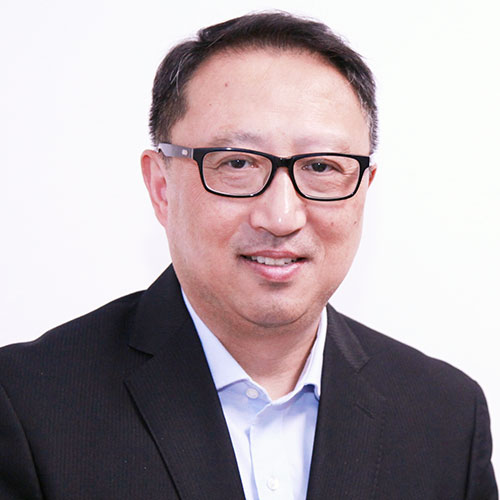 Dr. Wilson Zhang is Co-Founder, President and Chief Executive Officer of Milu Labs, he formerly served as the Lead of Strategy and Corporate Development at Zhejiang Dian Diagnostics Co, one of the largest diagnostic labs in China and is publicly traded on the Shenzhen Stock Exchange. He has focused on establishing strategic collaborations with international and national IVD companies.
Dr. Zhang has successfully managed several high-profile China entry projects across the diagnostic space, including the following:
• Foundation Medicine (technology: personalized tumor diagnosis)
• Ariosa Diagnostics (cell-free DNA system)
• Otogenetics Corporation (next-generation sequencing)
• Biocore Co (genetic diagnosis)
• Metabolon, Inc. (metabolomics)
• Johns Hopkins Hospital (university's full-suite of diagnostic services)
He was also co-founder and former CTO of Shanghai ImmunoTech Bioscience. Dr. Zhang served as Lab Manager and Senior Researcher at Dartmouth College where he focused on immunology. He holds an M.D. from Shanghai Jiaotong University School of Medicine, an M.Sc. from Rivier University, and executive education at Dartmouth College's Tuck School of Business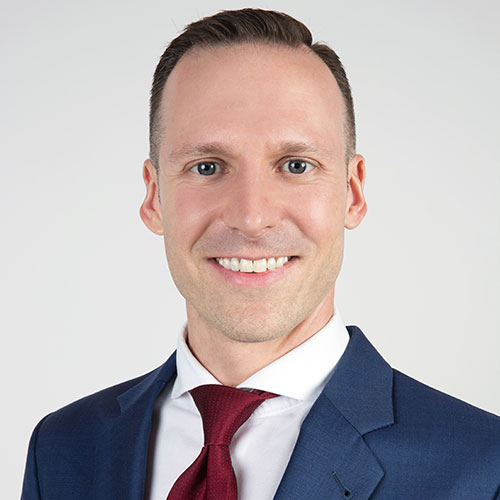 Matthew G. Badalucco is Co-Founder, Chief Financial Officer and Chief Strategy Officer of Milu Labs. Mr. Badalucco has over a decade of investment experience across developed and emerging markets. He most recently was the Director of Investment Strategy at Catcha Group, one of the largest venture builders in Asia. There, he advised the CEO and charted the investment approach for the firm's activities across the region by evaluating transactions across Malaysia, Indonesia, Thailand, Vietnam, Singapore, and the Philippines. In addition, he analyzed growth equity opportunities across China as Assistant Portfolio Manager at Sandell Asset Management and also worked in Dr. Chai's team at Citadel Investment Group. He holds an A.B. with Honors from Dartmouth College, an M.B.A. from MIT, and an M.P.A. from Harvard University.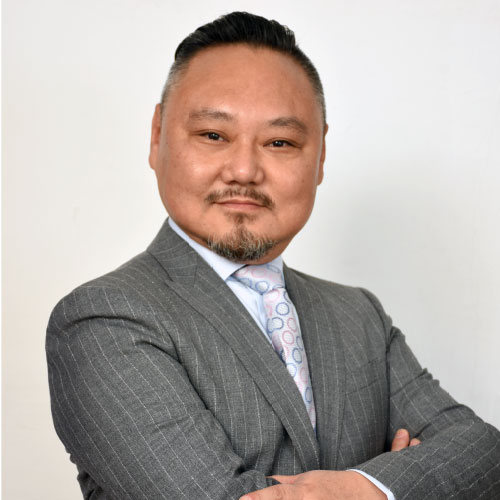 Dr. Yinjian (Ludy) Bao is a business development executive who has been in the field for almost 30 years. His wide-ranging experience includes commercial development of medical reagents, materials consumption, and lab equipment as well as operations management.
He served as the General Manager of Healthcare Products at WIPAK Group, a global conglomerate based in Finland, in which he was fully responsible for product import, planning, logistics, license approval, marketing, sales networks, and management.
Previously, he was the Area Sales Manager of Shanghai Worldeast Commercial & Industrial Co; there, he fulfilled his role as the Sole Agent of Abbott Murex Diagnostic Products in China. Accordingly, he was responsible for channel management and sales of all Abbott Murex's diagnostic products, including the automatic immunological analysis systems of DYNEX and Genesis; he was also managing the sales processes of other instruments such as the Fresenius blood transfusion system and the Abbott Determine rapid diagnostic products for CDC and CIQ.
Dr. Bao earned his M.D. from Shanghai JiaoTong University School of Medicine.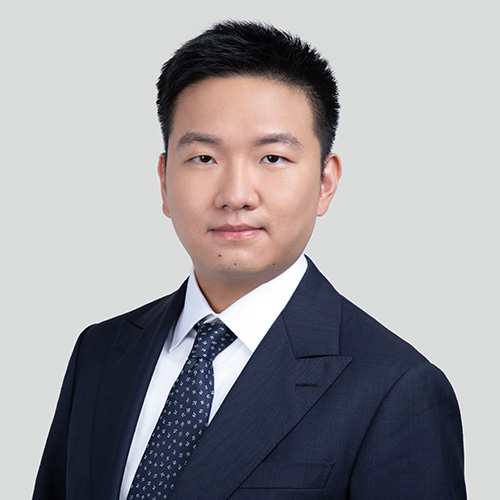 Mark is an investment and finance professional with a wide range of experience in China. He was formerly a Vice President in the Asset Management division at Huarong International Financial Holdings Limited, a Hong Kong-listed licensed company (0993.HK), and a subsidiary of China Huarong Asset Management Co., Ltd. (2799.HK), one of the four asset management companies established by the Ministry of Finance of PRC. He conducted several equity and bond investments. He also coordinated establishment of funds in cooperation with reputative financial institutions.
Before that, Mark served as Business Development Manager and Investor Relations Manager at Hao Tian Development Group Limited, a Hong Kong-listed company (0474.HK). He focused on growing opportunities in China and contributed to investment, financing and operation in mineral, energy, healthcare and agricultural industries.
Mark holds a BCom in Finance from the Haskyne School of Business, University of Calgary, an M.S. in International Banking and Finance from Ling Nan University, and an Executive Diploma in Merger and Acquisition from HKU SPACE.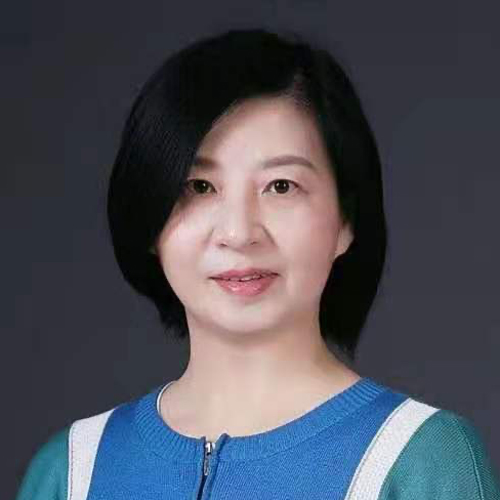 Ms. Ziyun Zhang is our Director of Corporate Affairs. She has extensive experience in managing the operations, strategic partnerships, and public relations of large, multinational companies.
Before joining Milu Labs, she had spent close to 30 years occupying leadership positions in Mcdonald's China. Zhang pioneered the establishment of the first Ronald McDonald House in China, leading the Ronald McDonald House Charity project across the country. As a core aspect of this initiative, she coordinated with top-tier children's hospitals and provided accommodation services for families in need; for example, she led the establishment of the Shanghai Ronald McDonald House and cooperated with the Shanghai Children Medicine Center in 2020. In addition, she directed McDonald's Public Relations and Corporate Affairs departments in Beijing and China's northern region from 1996 to 2014.
Ms. Zhang has a M.S. in Oral Medicine and a B.S. in Stomatology from Capital Medical University.
Scientific Advisory Board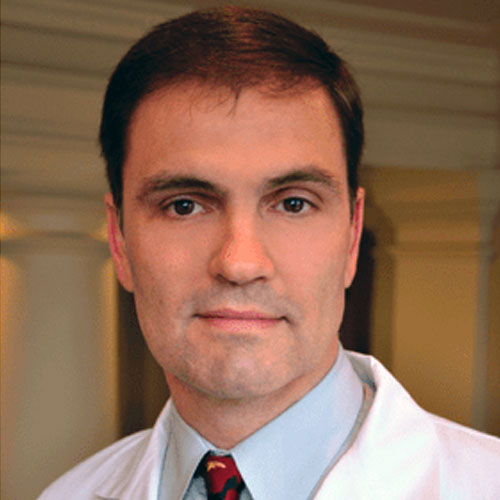 Dr. McElrath is Professor at Harvard Medical School where he has taught and researched for over 20 years. His research focus is biomarker epidemiology, specifically in preterm birth as well as the endocrine disruption of pregnancy. He also practices at Harvard's Brigham and Women's Hospital where his clinical focus is also on preterm birth. B.A. from University of Michigan; Ph.D. from the University of Pennsylvania; M.D. from Harvard Medical School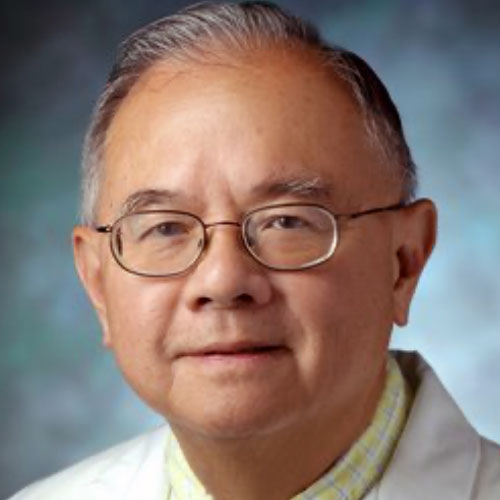 Dr. Daniel W. Chan is Professor at Johns Hopkins University (JHU). He also serves as the Director of the Clinical Chemistry Division and Co-Director of the Pathology Core Lab at JHU. His research focus is pathology, oncology, radiology, and urology. He has written 5 books, 40 book chapters, and 300 scientific articles.
Dr. Chan has won several awards including the Morton K. Schwartz Award for Cancer Research Diagnostics, Albert Nichols Award for strategic innovation in laboratory medicine, and Bernard Gerulat Award for outstanding achievement in clinical chemistry .B.A. from the University of Oregon; Ph.D. from the State University of New York at Buffalo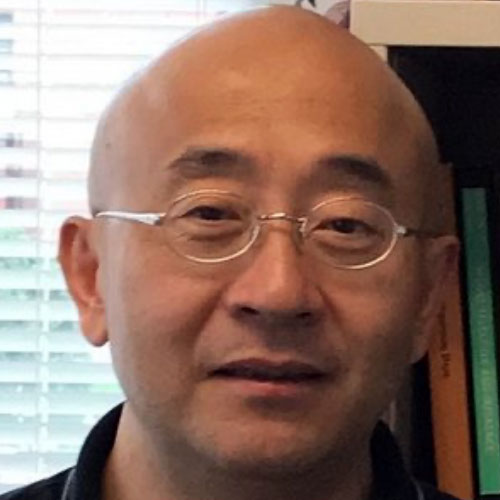 Dr. Zhen Zhang is Associate Professor of Pathology and Oncology at Johns Hopkins University (JHU). He also serves as the Associate Director of Center for Biomarker Discovery and Translation at JHU. Dr. Zhang's specialties include cancer, proteomics, biomarker development, biomarker discovery, mathematical algorithms, and biostatistics.
He has worked with Dr. Chan to produce the first in vitro diagnostic multivariate index assay (IVDMIA) of proteomic biomarkers ever cleared by FDA for clinical use. He has also published more than 130 articles focusing primarily on biomarker analysis and bioinformatics.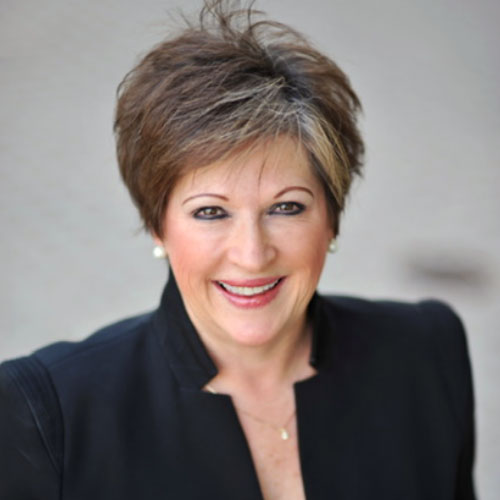 Gail Page is a healthcare and diagnostics industry veteran. Formerly, she was President, CEO, and Chairperson of Vermillion, Inc., a healthcare company focused on developing and commercializing novel multiproteomic/MAAA blood test solutions. At Vermillion, she forged a partnership with Quest Diagnostics and oversaw the commercial launch of the first FDA-cleared blood test to help diagnose ovarian cancer.
Current board appointments include Sword Diagnostics, Inc., NxPrenatal, Inc., and Chembio (NASDAQ: CEMI). Appointed as the Chief Business Advisor for the Dell Medical School Catalyst/UT Board. B.S. from the University of Florida; executive education at the Northwestern University Kellogg School of Management