OUR PASSION
Increase the quality of women's health in Asia and across the world.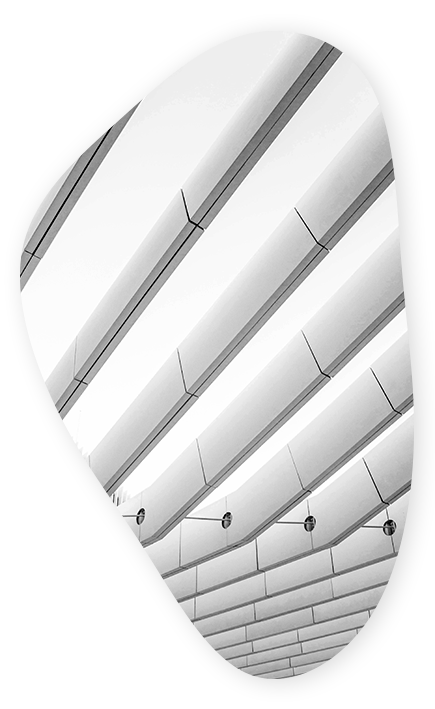 We believe that an objective understanding of facts is crucial to develop the best technologies.
We believe that thoughts must be openly considered and scrutinized to advance our ability to bring technology that is clinically useful to the market which can improve patient outcomes.
We believe that we must strive to follow the best ideas and remain agnostic to the stage of development.
We believe that the only way to ensure rigorous scientific inquiry is with a strong foundation of support and respect.